On-Site Training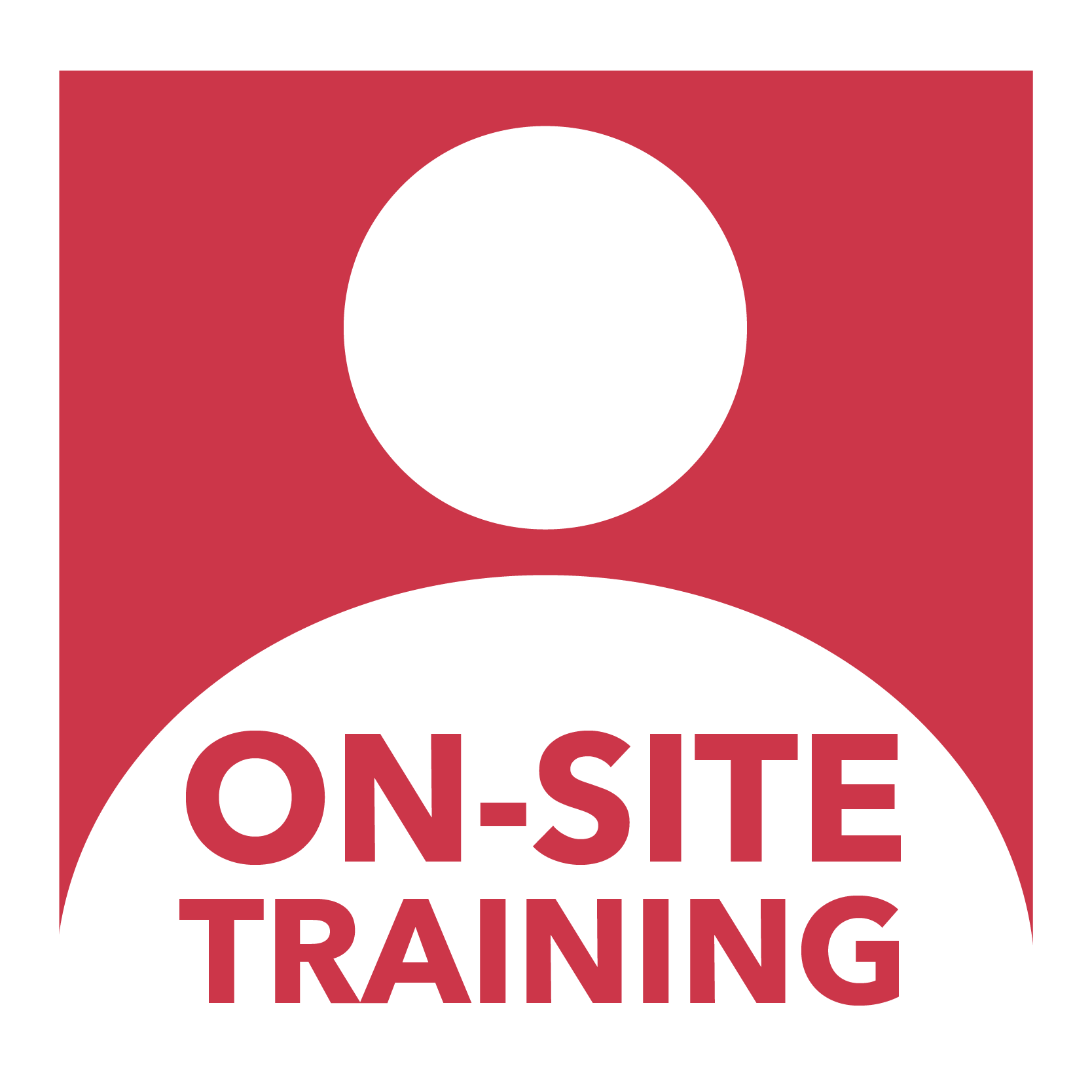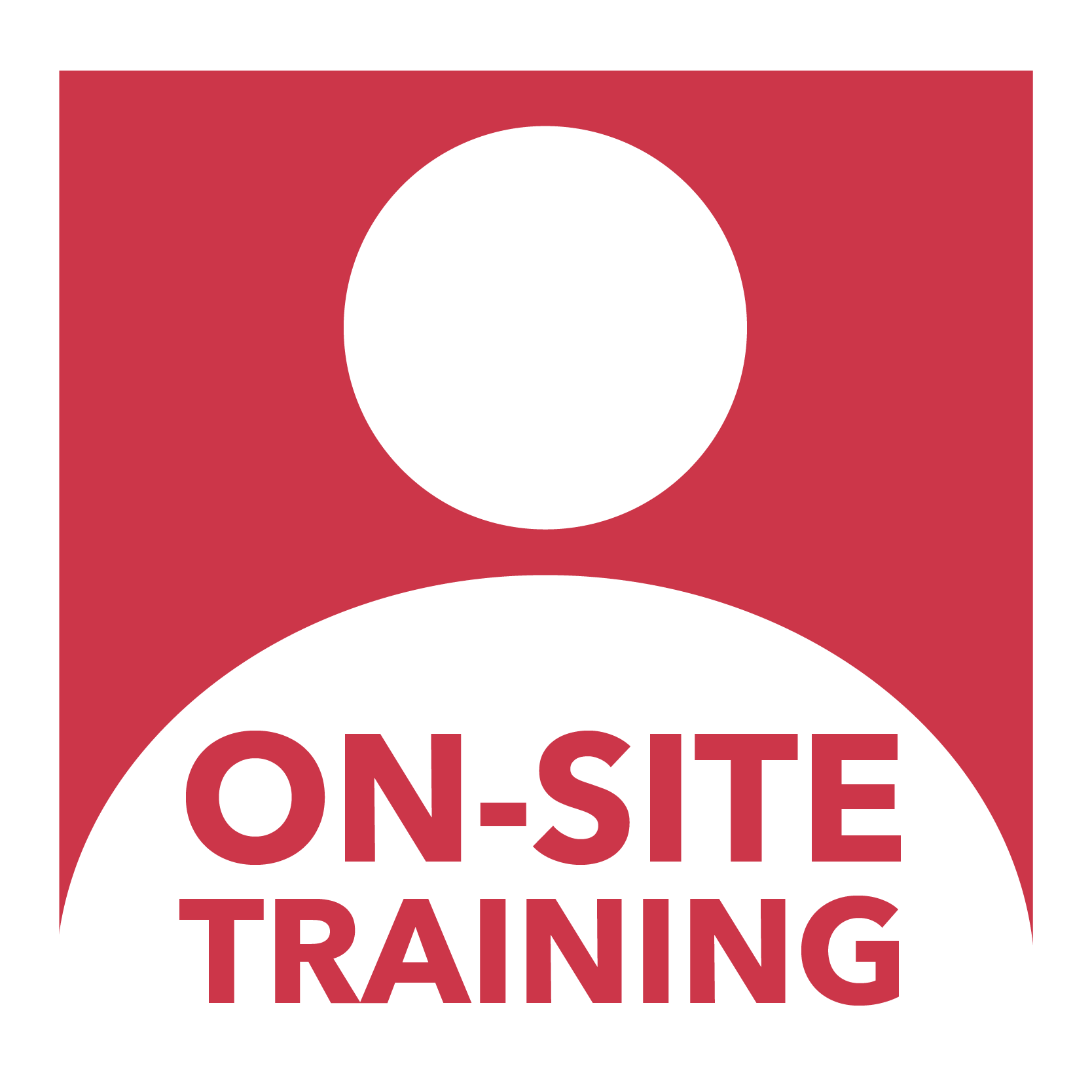 On-Site Training
"If there is a phone on anyone's desk, they should be trained to use it." —Nancy Friedman, the Phone Doctor. Our On-Site Training package includes:
6-hour on-site training program presented by our Training Facilitator, Nicole Wiedeman

A detailed website analysis with an eye for marketing and regulatory issues

A detailed analysis of one primary competitor, which you can specify

5 mystery calls to your business

Recording of each conversation

16-page Analysis Report of each call

Option to schedule calls for specific dates

Option to choose from our call scripts for more specific data
You know your phone etiquette needs some tough love and elbow grease, so let us come to you with 6 hours of on-site, in-person instruction. We'll roll up our sleeves with you and get to work making your business the best it can be.
Fee does not include travel expenses.