Monthly Maintenance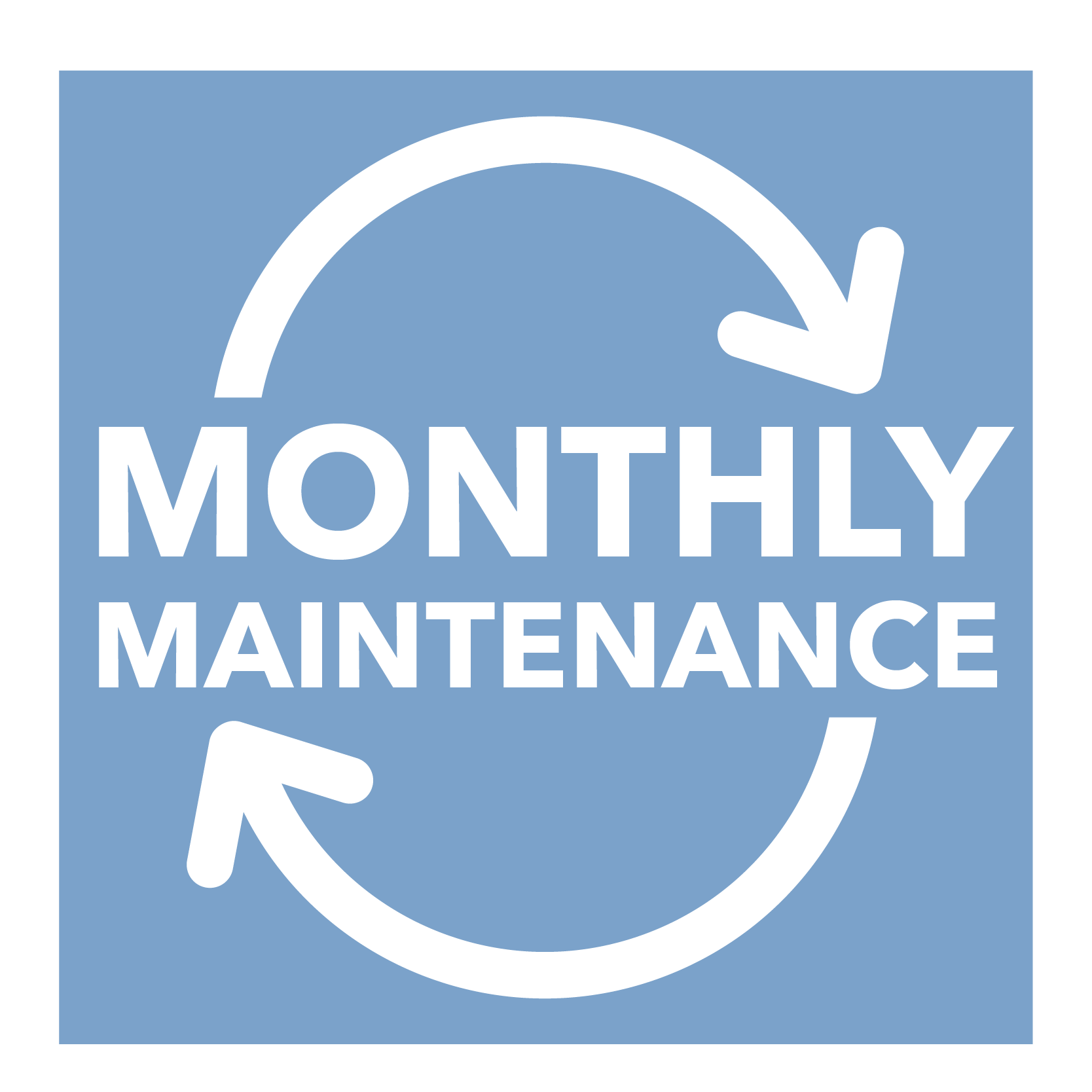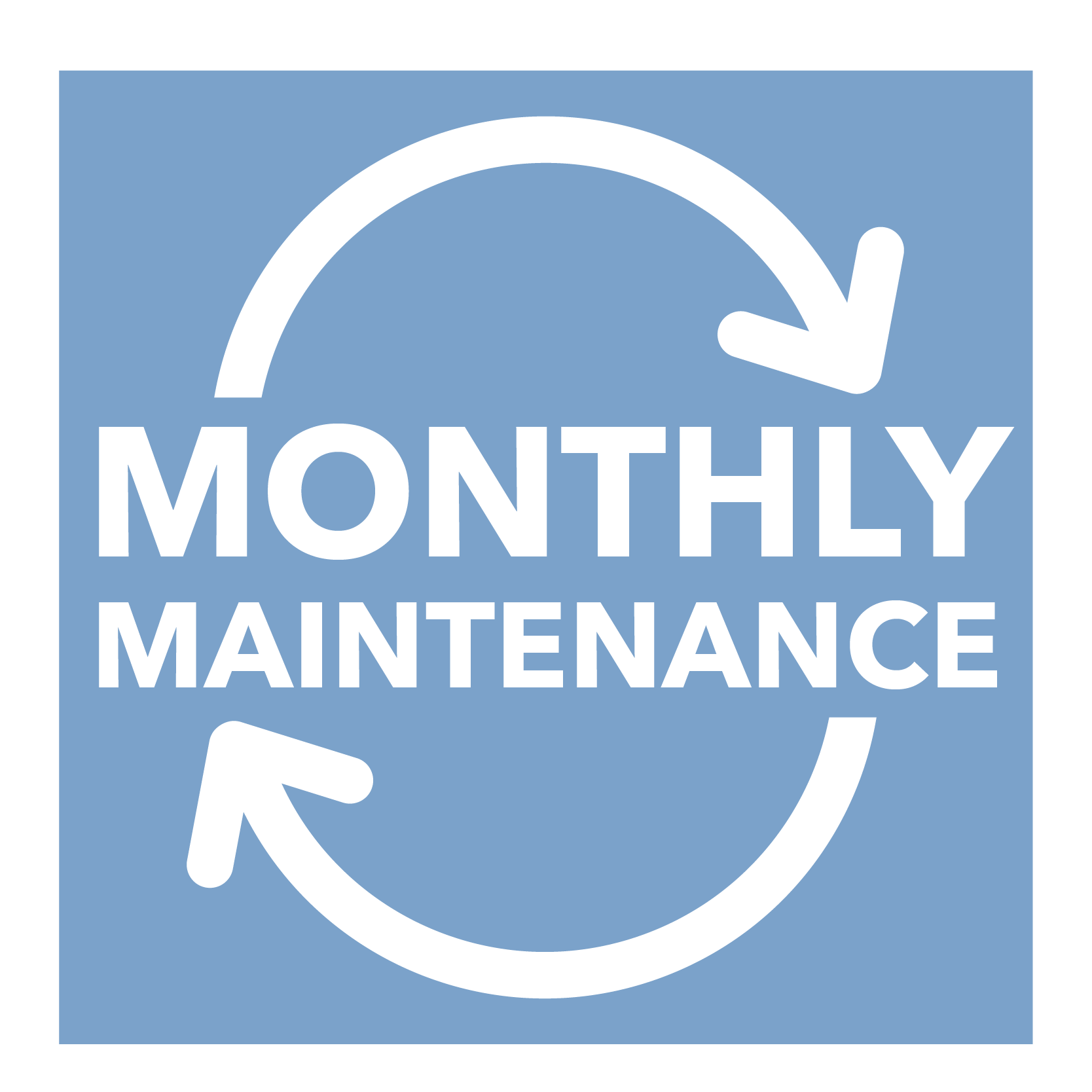 Monthly Maintenance
Our most popular package includes:
Mystery calls made to your business every month

Recordings of every conversation

An interactive Data Dashboard with infographics and trend reports so you can see how your business performs over time

Personalized tips to improve future calls

Option to schedule calls for specific dates

Option to choose from our call scripts for more specific data
Keep a close eye on your business's performance month to month and easily identify the areas where your business is improving—and where you're getting stuck. With our Monthly Maintenance package, you receive all the value of our Call Analysis package over and over again! This package includes 5, 10, 15 or 20 calls to your business every month, plus recordings of every call and an interactive Data Dashboard. These items are delivered at the end of every month, allowing you to discover trends in your scores and track how well your business is performing month-to-month.
The Monthly Maintenance package is a 6-month subscription. After the 6-month period, your business can renew on a month-to-month basis, or sign up for an additional 6 months.
For monthly call volumes over 20 calls, please email Operations Manager Mandie Hungarland at mandie@deadringers.co.